The next ISKA meet will be based around the islands off the Connemara coast. The target will be at least one night offshore camping on Macdara Island and visits to neighbouring islands of Mason, Inishmuskery, etc. This is a fantastic seakayaking area, if you don't already know the area. As usual, it's all weather dependent, of course. In the event of bad weather, the weekend will go ahead, with several possible options on shore, in the Carraroe area.
Details of the meet will be posted here on the forum.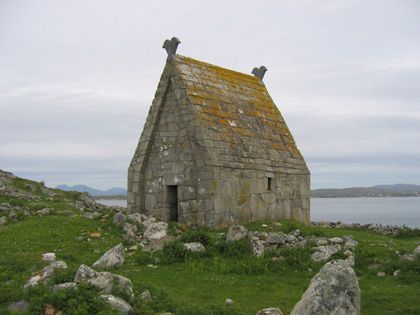 Hopefully we will see you there.